The Best Kickboxing Classes in Pace
From self-defense to high-intensity training, our Kickboxing Classes at Team Remedy Brazilian Jiu-Jitsu in Pace offer something for everyone. Learn from experienced instructors about a number of kickboxing disciplines while pushing your body to new heights each and every week!
Not only will kickboxing teach you important techniques for any real-world situation or conflict, the exciting classes also help you stay motivated throughout.
Benefits include:
Burning hundreds of calories each session
Building lean muscle throughout your entire body
Improved flexibility and a new dynamic strength
Self-confidence to face anything in life!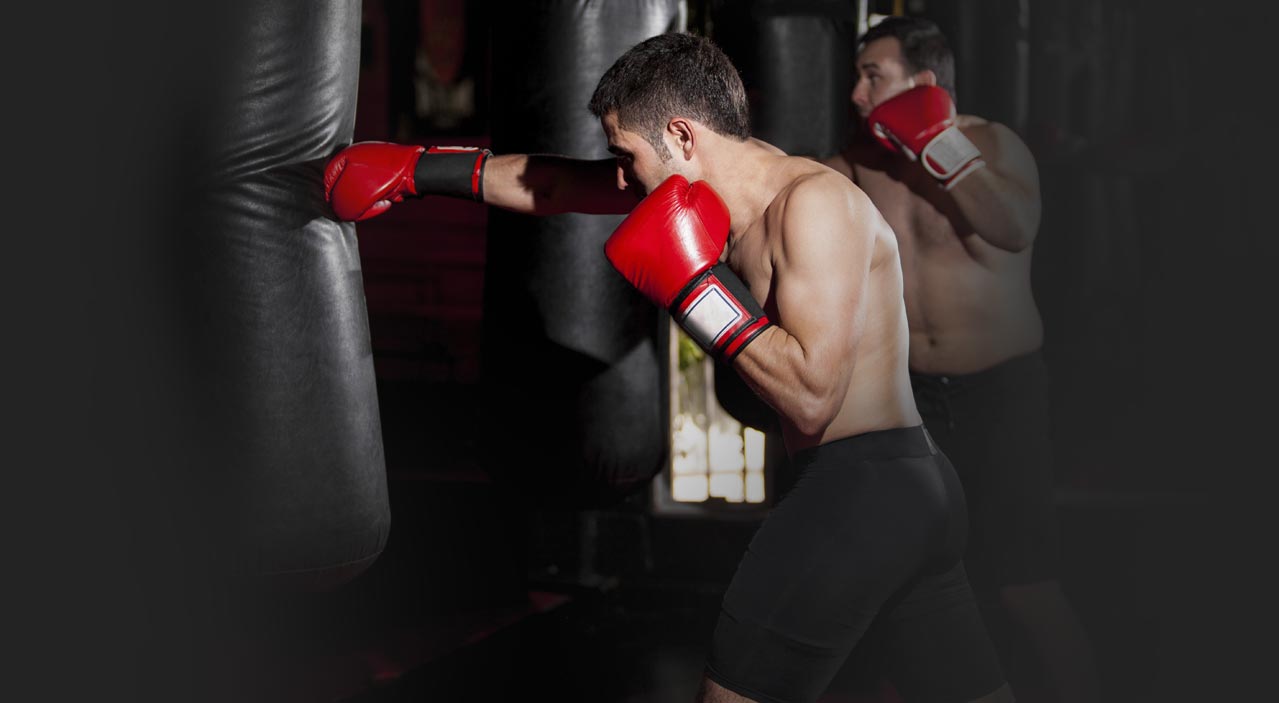 Study Multiple Disciplines With Our Kickboxing Classes
Our instructors are experienced in a number of kickboxing disciplines and during each of our kickboxing Classes in Pace, you will have the chance to learn a new discipline and how it originated.
Learn skills in:
Muay Thai Kickboxing: The national sport and cultural martial art of Thailand, it was developed several hundreds of years ago as a form of close-combat that utilizes the entire body as a weapon.
Women's Self-Defense Kickboxing: With an emphasis on striking, Coach DJ incorporates many clinch techniques and sometimes grappling to teach you to defend yourself in everyday situations.
Mixed Martial Arts: Utilizes a mix of many different martial arts and combat sport styles, such as Jiu Jitsu, Judo, Greco/Roman Wrestling, Muay Thai, and many others into one.
Get More Out Of Your Workout With Kickboxing Classes - Sign Up Today!
Just fill out the short form on the right side of your screen for more information on our Kickboxing Classes in Pace at Team Remedy Brazilian Jiu-Jitsu and get started TODAY!